Cash Processing is inefficient, time consuming and unproductive.
Prefect Agencies has a range of products that were designed to reduce the amount of time required to count cash. Eliminate unnecessary time waste and realise an outstanding. Return on Investment with our high-quality cash handling solutions, loss prevention and counterfeit equipment designed to help you reduce shrink and increase productivity.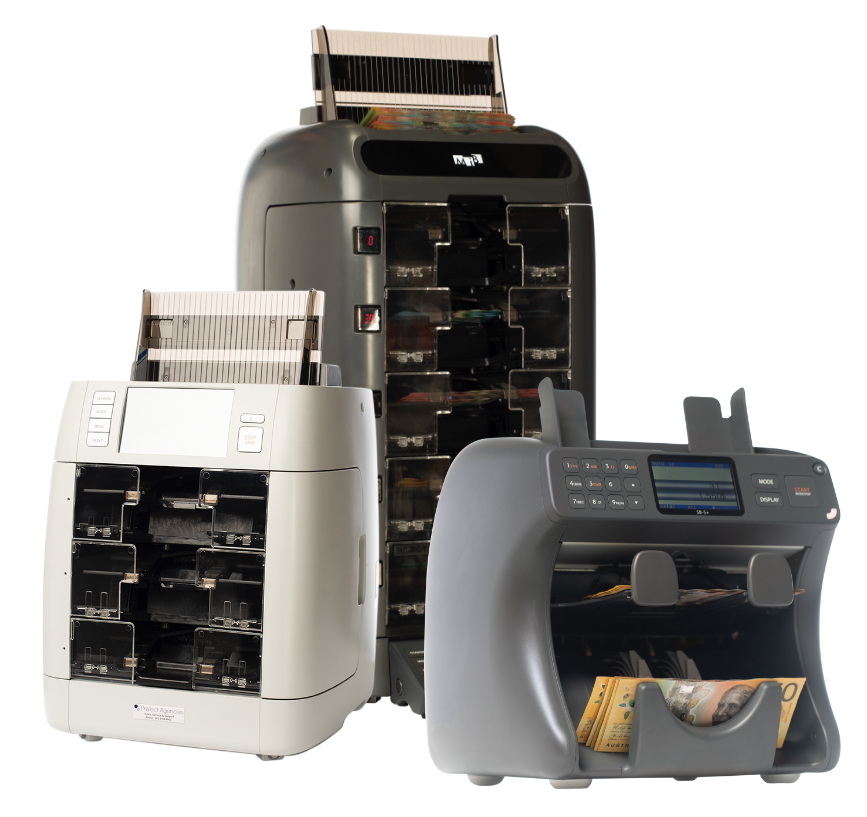 Our cash handling products range from bank note counters and sorters to note scales, high volume cash processing equipment and specialised till clearance applications.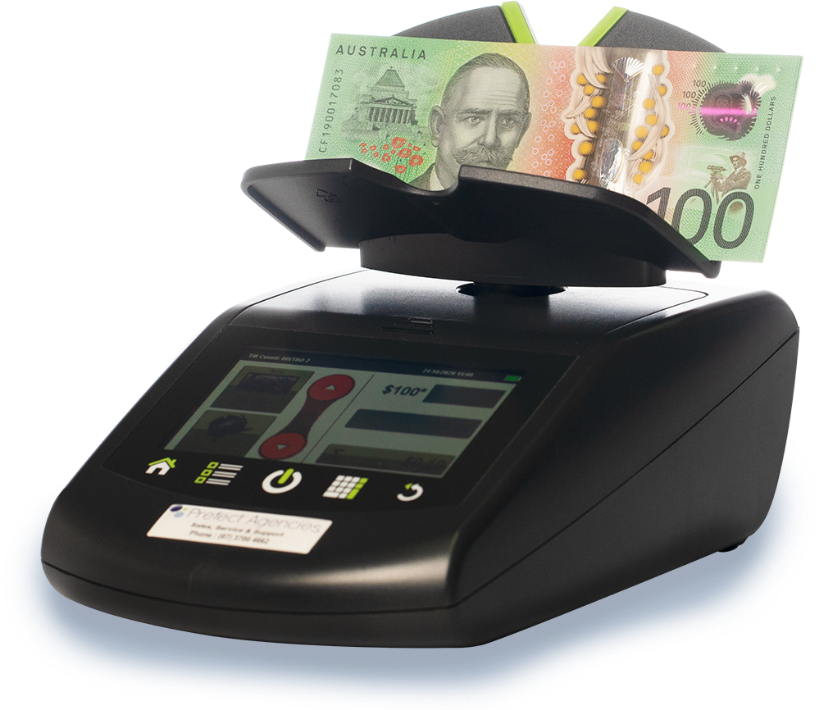 Smartclear, Australia's' leading Gaming Clearance system, and the only fully mobile clearance solution available. Smartclear is competitively priced, highly functional and seamlessly integrates into your floor management systems such Odyssey, MAX Gaming, Bally or IGC.  Designed and manufactured in Brisbane

Why wait to get the right Equipment you need to grow?
With Prefect Agencies' flexible payment options, we have a solution to suit your needs. Rent, lease or split payments, the choice is yours. Our Equipment Finance options give you a competitive and potentially tax-effective way of upgrading your essential business equipment. Talk to our team about your specific business needs.