About Prefect Agencies
Prefect Agencies has over 46 years' experience supplying and servicing industry leading cash handling equipment to Australia's financial, retail, gaming, leisure and impulse convenience business environments.

Our solutions help you reduce costs, improve audit control and simplify your overall cash management processes. From a basic coin counter to a sophisticated note processing solution, Prefect Agencies offers superior products and friendly, efficient service that maximises security and loss prevention for your business.
Why Choose Us?
At Prefect Agencies, we've built a reputation on innovation. We pride ourselves on seeking out cutting edge technologies that are responsive to changing industry requirements.

Reap the benefits of improved productivity throughout the life cycle of your cash handling equipment with bespoke solutions and dedicated servicing and repairs.

If we can't source something ideal for your unique business needs, we create it. Our in-house design teams exist to improve current solutions for our clients, from streamlining the costs of servicing with our preventative maintenance programs to producing boutique software.
What we do
We provide coin counters, coin dispensers, note counting machines, gaming clearance systems, counterfeit detection devices, change machines and more to some of Australia's biggest names, including Suncorp, BOQ, McDonalds, Subway, ANZ and KFC.
Being based in Queensland we also service and install device in New Calidonia as all MIB devices all are configured for New Calidonia XPF.

Étant basé dans le Queensland, nous entretenons et installons également des appareils en Nouvelle-Calidonie, car tous les appareils MIB sont tous configurés pour New Calidonia XPF. Our prices are competitive, without compromising on quality. Perhaps most importantly, our clients tell us that our personalised customer service and rapid response times are second to none. When you need innovation, quality, affordability and outstanding customer service, choose Prefect Agencies for superior cash handling equipment.
Personalised customer service makes all the
difference…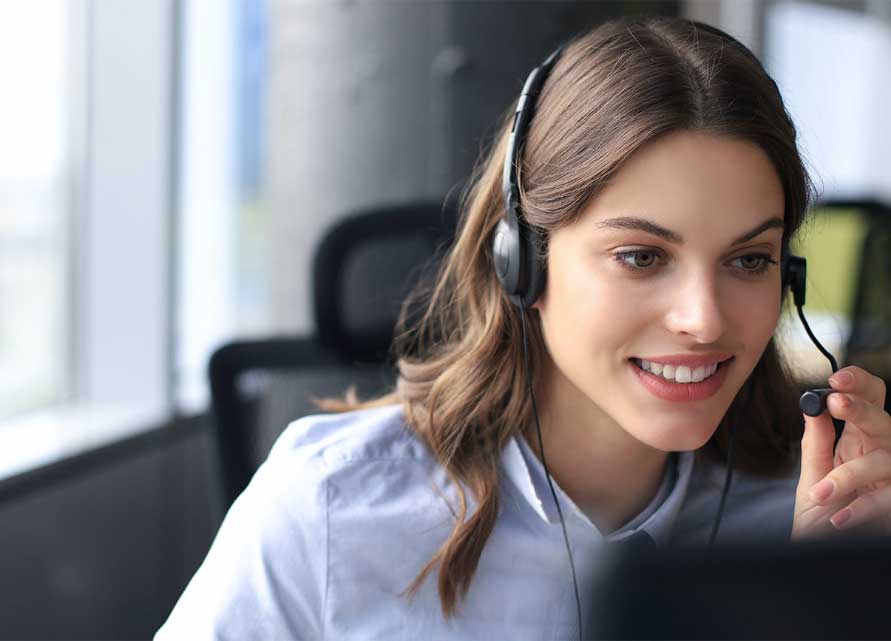 Industry Experience
As a family-owned business with many years of industry experience, we understand that exceptional customer service makes a difference. We exceed our clients' expectations with:

- fast response time to service calls
- open communication
- a single contact point who knows the requirements of your business.
Cutting Edge Solutions
When it comes to product sales and ongoing servicing of equipment, Prefect Agencies offers:

- cutting edge solutions, with evidence based outcomes around loss prevention and efficiency
- honest, ethical workmanship
- fast turnaround on servicing or replacement of equipment
- little extras: like a free loan machine and overnight swap out of equipment if we can't repair your product on site.
Team Confidence
We also understand that your teams need to feel confident in the cash handling environment. Talk to us about:

- training programs on use and maintenance of equipment
- training on counterfeit identification.